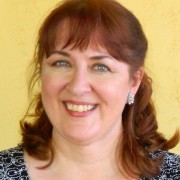 We are Creatives and Human Technologists specializing in the development of individuals, groups and organizations through facilitation, training, coaching and workshops.
We help people connect with themselves, each other and the work at hand. In our view, healthy thinking, communication and collaboration are essential to more satisfying and productive relationships – in work and in life. Contact us to find out more about how we can support you from strategy to design, delivery and documentation.
Take joy in work and life!
For your prosperity and wellbeing,

Convert potential to profit Light the fire of confidence and self-empowered change