COMPETENCY AT WORK / FOR WORK
Our unique approach integrates training, coaching and consulting to bring new opportunity to your organization, your career, your life.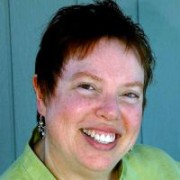 Mary Pierce, MHRD, is an expert trainer, facilitator and business consultant, skilled in human resource development.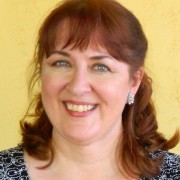 Dr. Melanie Ohm is known for her diverse and transformative approaches to training and facilitation.
Are you looking to achieve a goal, change a mindset…gain clarity on who you are in life or work? Partnering with a coach can help you move to the understanding and results you've been longing for. What if you could??? Clean house – personally, occupationally, financially? Make tough decisions and take action on them? Lay out a plan for your secret dreams? Have support dealing with the unexpected? Or, reignite a sense of purpose after long hibernation? Learn more…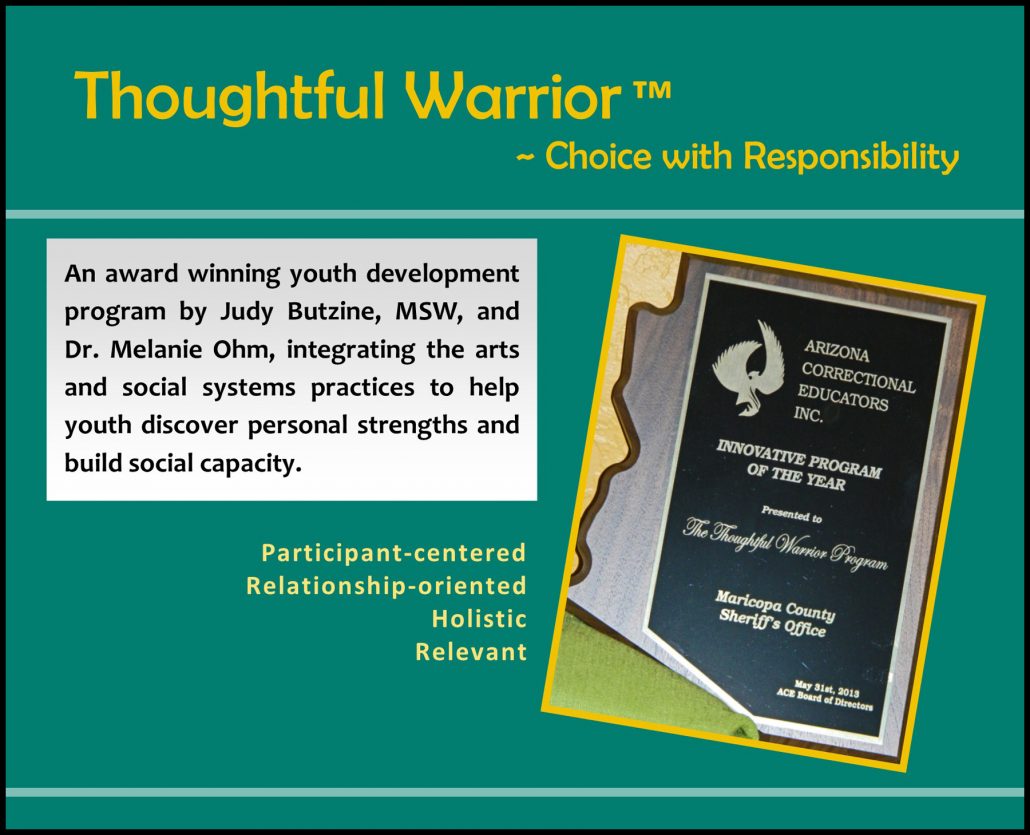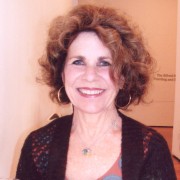 Judy has worked in the arts with youth for more than 20 years, infusing innovative and research-based practices with FUN in service of youth everywhere.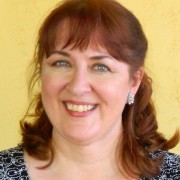 Melanie first worked with youth on summer performing and camp circuits for her college. She continues to connect authentically with young people of all ages.